Brand
KOCHETKOVA BRAND BIO
Founded in 2014 out of Moscow, Russia, ALENA KOCHETKOVA is a modern brand for creative young women who want to add sophistication and individuality to their everyday wardrobe.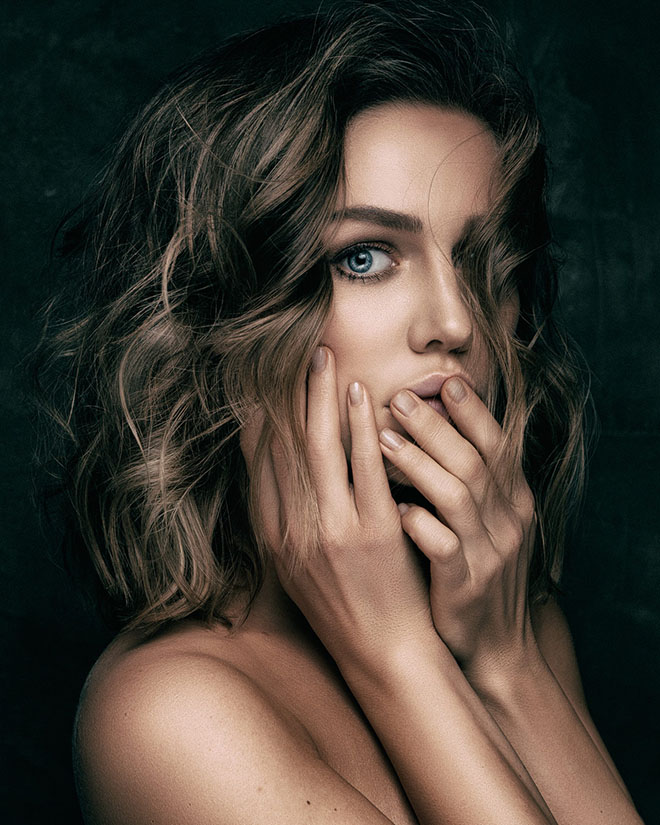 Expanding the boundaries of what is perceived "casual" through continuing creative experiments Alena Kochetkova, the designer behind the namesake brand, establishes her own definition of couture making it an everyday reality.
Being a passionate artist herself, Alena Kochetkova incorporates her artistic vision into her vibrant and dynamic collections making a truly remarkable combination of couture and street style. Whether it is a pencil drawing or watercolor sketch turned into a pattern or a tempera decorative painting placed on denim alongside custom-created decorative embroidery – every piece of the collection becomes a little masterpiece.
ALENA KOCHETKOVA collections reflect the spirit of the modern time not only in their approach to visual design but also in the production process. Paying tribute to ecology and sustainability, the designer focuses on eco silk, cotton and various recyclable fabrics making them integral part of every collection.
The symbol and talisman of the brand – kochet (or rooster) – can be seen in various visual embodiments throughout the designer's creations – from various embroideries and décor elements to the actual brand logo. Its symbolic protective and guardian meaning makes every piece of the collection a little lucky talisman on its own.
Integrating her personal values and creative vision, Alena Kochetkova creates very meaningful yet artistic collections, adding a new dimension to comfortable everyday wardrobe and making it a staple.